THE MAHARSHTRA'S LARGEST COOPERATIVE BANKS' ASSOCIATION
CONNECTING THE BANK ECOSYSTEM
Uniting founders, VCs, tech leaders, and ecosystem enablers for the world's largest event for startups and investors
The origin of the Association can be traced to the recommendations of the Bombay Provincial Banking Enquiry Committee, 1929-30 headed by the late Sir Janardhan A. Madan . Subsequently it was started in October 1939. The Association has completed 79 years.
The genesis of the Association is itself by an inspiring one as has been fortunate in receiving the guidance of eminentpeople from the country like Shri R. G. Saraiya , Shri V. L. Mehta , Shri D. R. Gadgil, Shri D. G. Karve and Shri Vasantdada Patil, a remarkable succession of able and devoted public and Co-operative spirited men.
This is the only one Co-operative Banks' Association where the State Co-op. Bank , District Central Co-op. Banks and Urban Co-op. Banks are its members.As on 31st March 2018 StateCo-operative banks . 31 District Central Co-op. Banks and 348 Urban Co-op. Banks are the member of this Association.
FROM DESK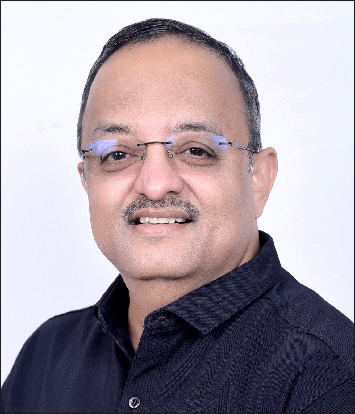 At MSCBA, we're pioneering co-operative banking excellence. Together, we'll usher in a new era of growth and innovation, fostering financial inclusion across Maharashtra. We are committed to serving our members, partners, and stakeholders with integrity, transparency, and dedication.
Hon. Shri. Vishwas Jaidev Thakur
President, The Maharashtra State Association Co-Operative Banks' Association Ltd., Mumbai
Chairman, Vishwas Co-op. Bank Ltd., Nashik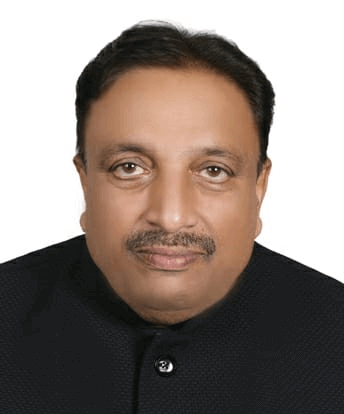 Join us in our mission to empower co-operative banks across Maharashtra. Together, we'll navigate the evolving financial landscape, ensuring prosperity and financial inclusivity. With a shared vision of progress, we welcome all to be a part of our cooperative journey.
Hon. Shri. Vasant Vishwasrao Ghuikhedkar
Vice President, The Maharashtra State Association Co-Operative Banks' Association Ltd., Mumbai
Chairman, The Yavatmal Dist. Central Co-op. Bank Ltd., Yavatmal
MEMBER BANKS